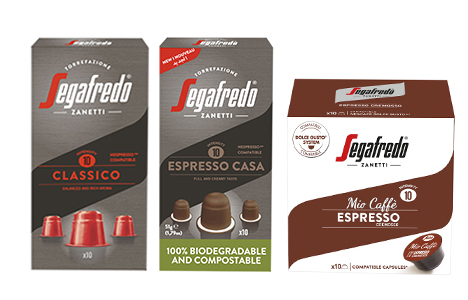 Segafredo
Born of a true passion,  the most authentic coffee, a brand that encompasses all the high quality products for Coffee Service.
Segafredo Zanetti is the Italian market leader and a leading espresso company worldwide. It is the first Italian coffee brand to implement a franchising project in the foreign public concerns sector,
Segafredo Zanetti Espresso is an ambassador for the real espresso culture worldwide, thanks to its extensive network of coffee houses.