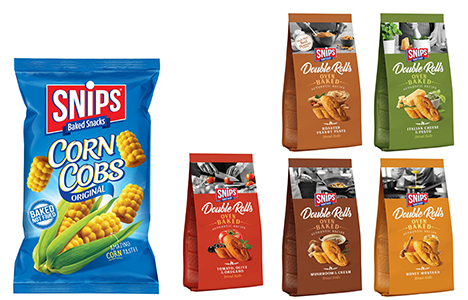 Snips
The new generation of snacks.
SNIPS was born in 2018 to create products that include everything we ever loved about snacks, but always baked!
With everything the world has to offer in terms of flavors, textures, shapes and combinations, our mission is clear: always find the thin line where true indulgence and the goodness of baked come to meet, and make that combined pleasure accessible to all.