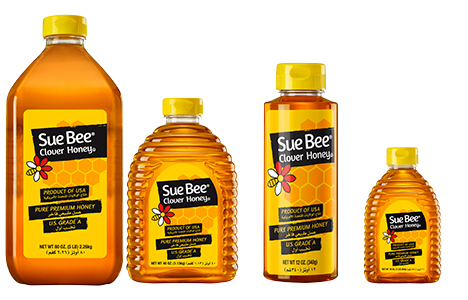 SueBee
Once Upon a Hive …
100-year journey of the Sioux Honey Co-op

Sue Bee Honey – Committed to Quality Since 1921
As more companies go back to being natural, we can say we never left.
Nearly a century ago, we committed to making only the highest-quality honey. How would we guarantee it? By putting our beekeepers in charge. We've been making U.S.A. co-op honey trusted by families across the globe, ever since.