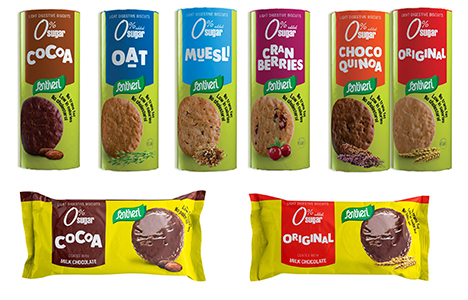 Santiveri
Santiveri was founded in 1885 by Jaime Santiveri Piniés, who opened the first dietetic shop in Spain, becoming a pioneer and booster of dietetics and the trade of natural products.
Passionate about natural healing processes, as he himself recovered from an illness thanks to natural therapies, Jaime Santiveri became a great supporter of these healthy therapies and changed his textile business into a pioneer naturist shop in the distribution of natural products for health care. What originally started off as a modest naturist shop evolved, kept going through economic crisis and National as well as World wars to become the leading company in dietetics and natural products with 260 Santiveri shops and more than 7.000 points of sale in Spain.
From the beginning Santiveri meant to export and took the quality of their products Worldwide. The company's style as sustainable and environmentally friendly, in addition to the support to health care through a healthy diet.